User Trust Cloud gym software
For Easy Mange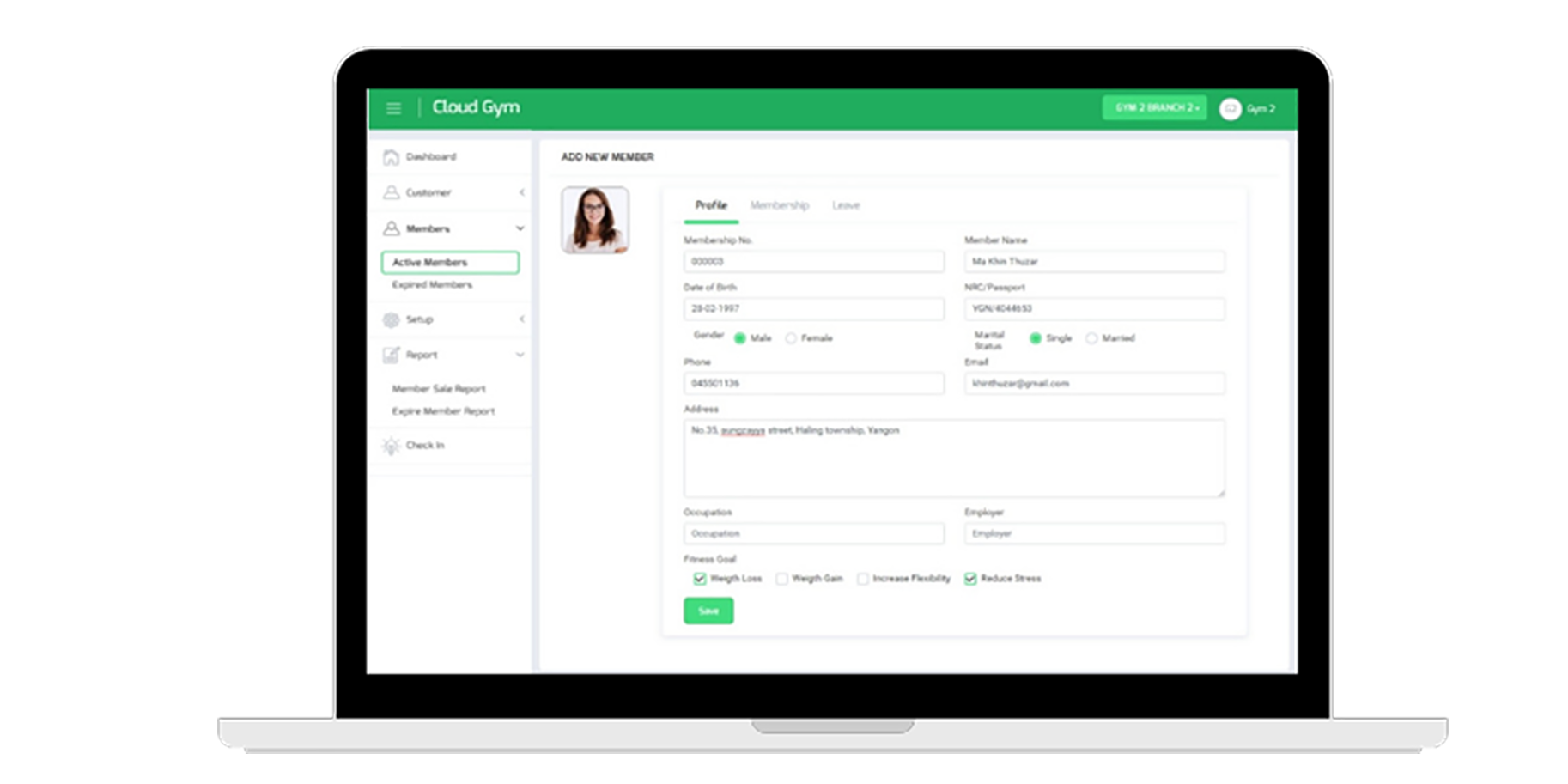 INTRODUCTION OUR PRODUCT
Cloud Gym !
Gym Management System.Get Started From Monthly Packages..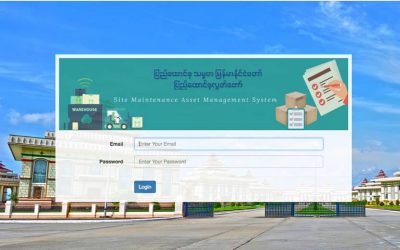 Web Application Development on Government Project . Totally Customized Software Solution . Time Frame also 56 weeks . Our Team succeeded project delivery on that . We Proudly to customized in Government Sector . #cya #customized #web_application [gallery...
read more
" From the first day I started working with Cya Team, I knew they were different than any other software company I had communicated with previously. Their attention to detail and accountability were impressive from the start of my Fitness Center Management project, through the release of the software and during Beta testing.
They combine an in-depth level of business knowledge and experience with an equally strong level of technology knowledge and experience to provide the perfect solutions to the total business needs.
Cya Team is an innovative and professional company that has provided the professional , thorough and valuable software development service on time . I'm very happy with the decisions to use Penetrate Technologies, as their expertise has translated into a distinct competitive advantage for me."
" After almost of two years of using Restaurant POS software, we are still very satisfied with the services and products Cya Team has offered. The staff are patient, competent about what they do and offer the best possible solutions for our business. I strongly recommend this company to anyone who is seeking for excellent service and reliable products. "
They are very quick to respond to any special requests and fast to implement e-commerce system changes. Team of Cya is so easy to work with.